Beyond coverage: the right coverage
Who we are:
With over 35 years of experience as an insurance specialist, Lisa Robinson, CIC, President and Owner of Pinnacle Insurance Consultants, is dedicated to serving her clients, and this is reflected by the steady growth in her practice. By providing optimal coverage both in breadth of coverage and competitive pricing, her practice has grown primarily through referrals from happy clients. Premium volume and long-standing, strong relationships with specialty carriers has earned Pinnacle Insurance Consultants preferred status with many of the leading markets. This, along with in-depth knowledge of the field, has helped our team to provide our clients with high-quality insurance and proactive risk management at superior pricing. Lisa is licensed as a Real Estate Agent or Brokers in the States of Arizona, Texas and Colorado. This combination of real estate and insurance experience gives Lisa a unique and unparalleled understanding of the risks and exposures faced by real estate firms today.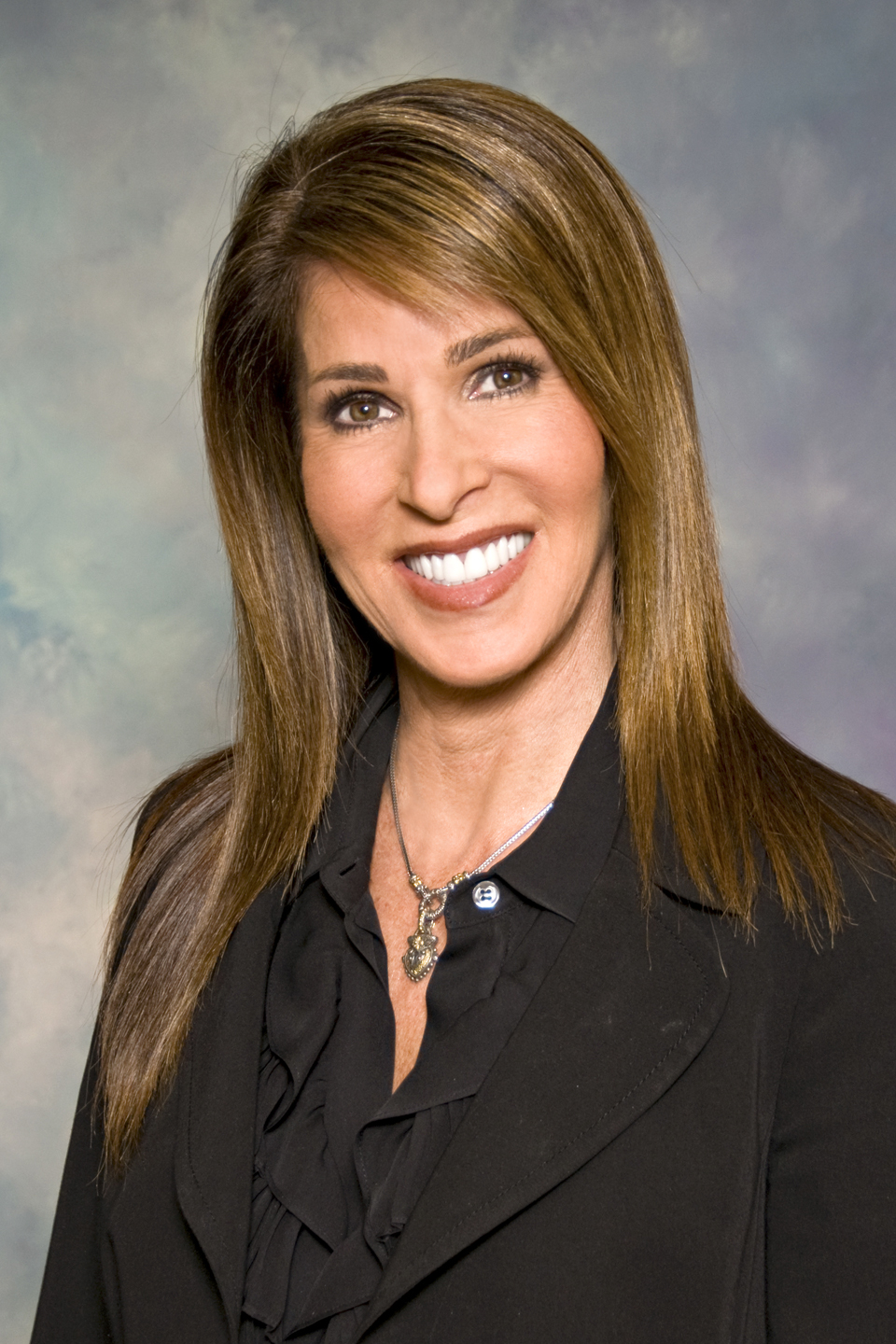 Brittany Robinson graduated summa cum laude from ASU in 2014 with a business degree from the W.P. Carey School of Business. She has worked in the insurance industry for 10 years and is a Certified Insurance Counselor (CIC) and licensed real estate agent in the State of Arizona. Brittany has been the Senior Account Executive for Pinnacle Insurance Consultants since 2014.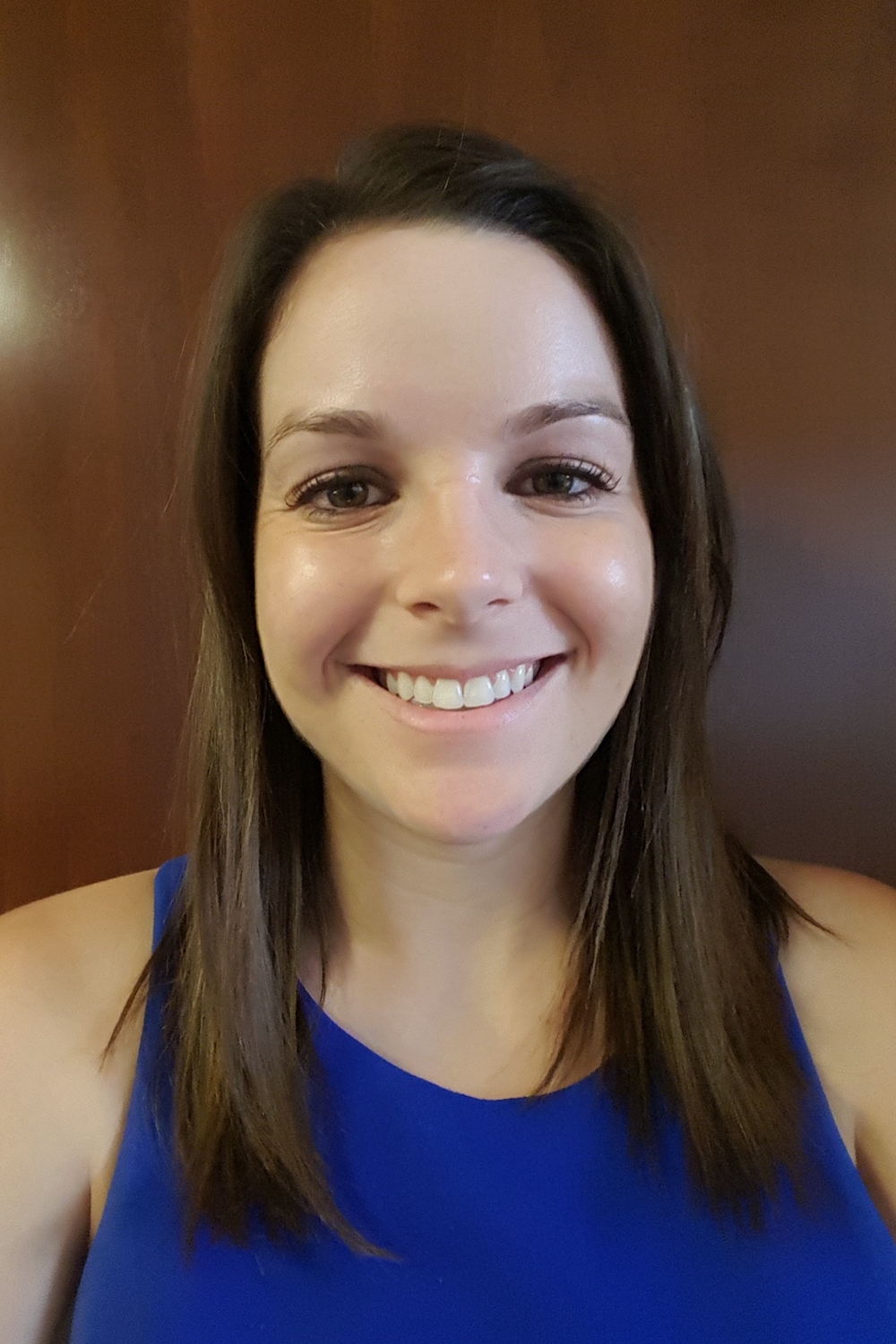 Analyze your E&O insurance needs
Research available plans
Compare the coverages
Explain the differences
It's complicated... but it doesn't have to be.
One size does not fit all.